-
Dear-us productions,
A collective of multiple disciplines that creates together with different people a product by and for the people.
A platform of art,music,photography,installation,future believe,Film and much more!
This first page is a research page.
All of dear-us productions you can find on the left side of this page.

The watcher
by Jie Ma
Shanghai, China
Polina Washington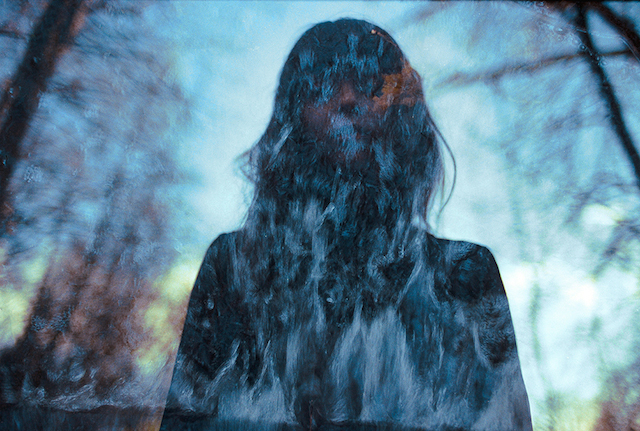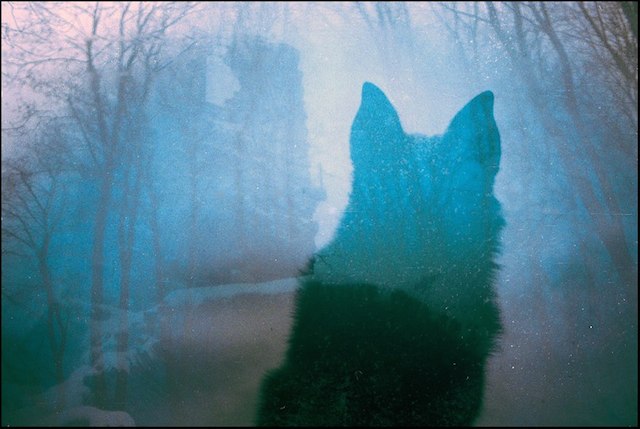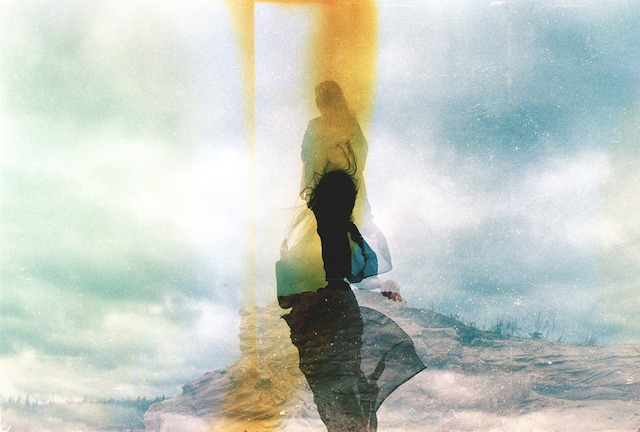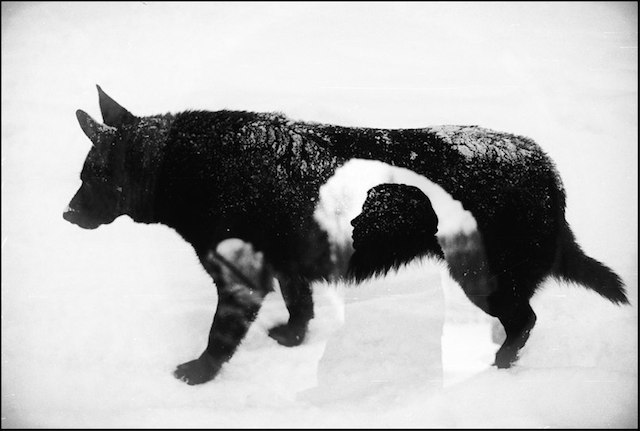 http://bit.ly/1kjSe1c
In Orbit
Tomás Saraceno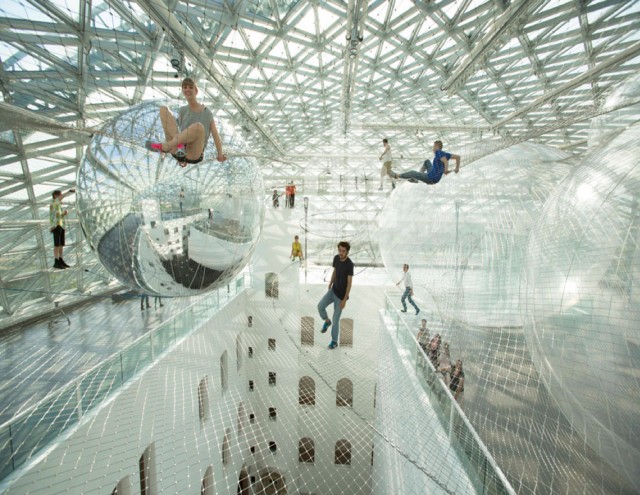 Parkroyal Singapore Architecture
Woha Architects

The moving Rage from dariuz on Vimeo.
Architectural forms and inspirations
Noel Plieger

Medici
NastPlas
Madrid, Spain

Nudes Motion of Life
Shinichi Maruyama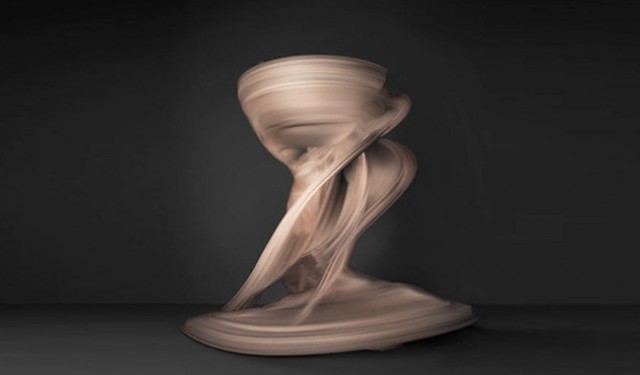 dream sequence (2012)
Madame Peripetie

Illustrations by CG Jung for his Red Book, a.k.a. Liber Novus

Grounded Short Film
Kevin Margo
Andreas Preis
GROW

New upcoming Film maker from Amsterdam! DavidJan Bronsgeest
Teaser - Medi from David-Jan Bronsgeest on Vimeo.
We Are Nature
Christoffer Relander

Printed Matter
Russ Mills
Metamorphose
Carsten Witte

THE HIGH TAUERN NATIONAL PARK
KONTROLLHAMSTER

ART DIRECTION: INSTRUMENTS FROM INSIDE
Bjoern Ewers

Vision Magazine
Ashkan Honarvar

Paintings by Carol Prusa
Title: W. Winwood Reade
We live between two worlds; we soar in the atmosphere; we creep upon the soil; we have the aspirations of creators and the propensities of quadrupeds

Pierre Emperador
Cybo - Sky Walkers

Hydro Power Project
Rüdiger Nehmzow.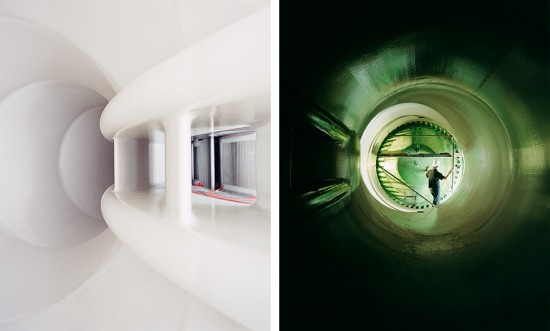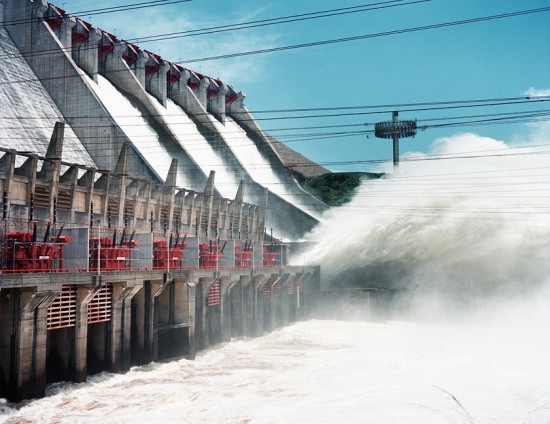 White Horizon
Michael Zimmerer

The Dark Tourist
Andrew Gill

John Grade Projects
You are an ever evolving conceptual work of living art.

Heatherwick Studio
Thoughtecture for a new epoch.

Earth | Time Lapse View from Space, Fly Over | NASA, ISS from Michael König on Vimeo.
External Stimuli
Kahn & Selesnick

Michael Cina
Jacaszek - Glimmer

Meeting CoBrA
Aernout Overbeeke

Fabula i
Pavel Ripley
Faith
Post and Colour Art: Cristina Durán (www.studio-panorama.com)
Styling: Kattaca (www.kattaca.com)
Art Direction: Pablo Perez Sanmartin (www.pabloperezsanmartin.org)
Make-up: Vicente Oviedo for MAC
Hair: José Andres Navas for Zach

Cities III
atelier olschinsky

FLOW THEORY
Tatiana Plakhova

Dariuz voltra and Kate bellm production

Dmitriy Rebus Larin
Illustrations

Me andEdward
Metamorphosis
2011

ALEXANDER JAMES
Swarm; Underwater Butterfly Series Shot In Flight

Sub-Pop Records
Leif

THE END OF GEOGRAPHY
Tatiana Plakhova

Adahy
Dorian Gourg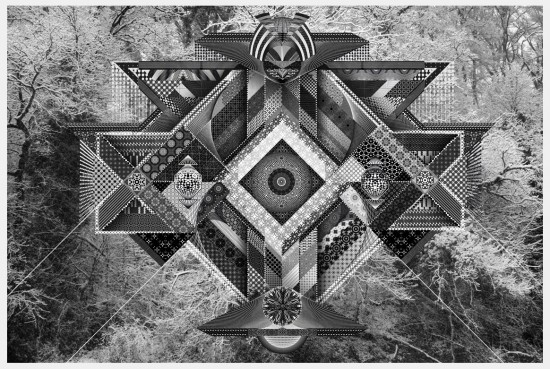 garmonique

Luis Toledo
Holy Day Facts by Bernat Fortet

I am the Queen by gene ginno alducente.

An attractive ceiling in a café - Paris by Lorenzo Imperatori

THE GOLDEN AGE
Paul Nicholls

Benjamin Evans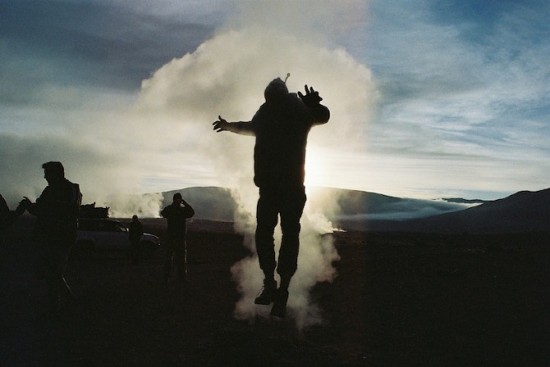 Brooke Shaden

Simon Procter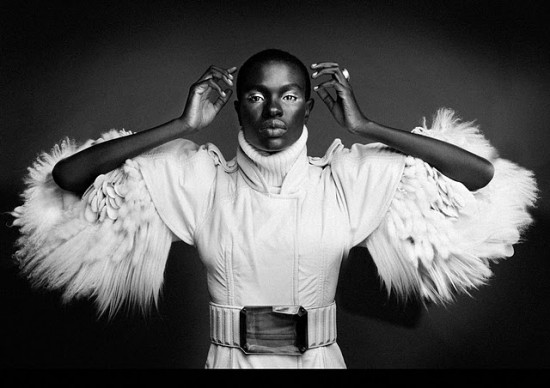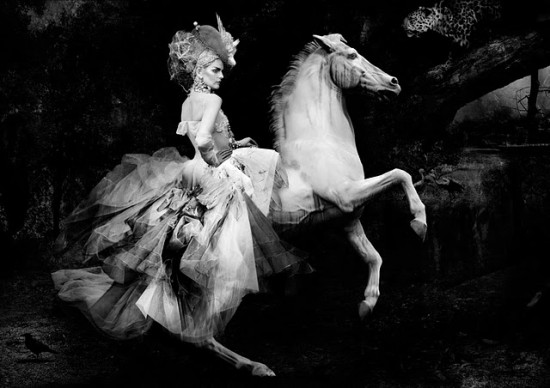 Niklas Lundberg
Diftype

memorial portraits
merve morkoç

Suspended Structure
Janet Echelman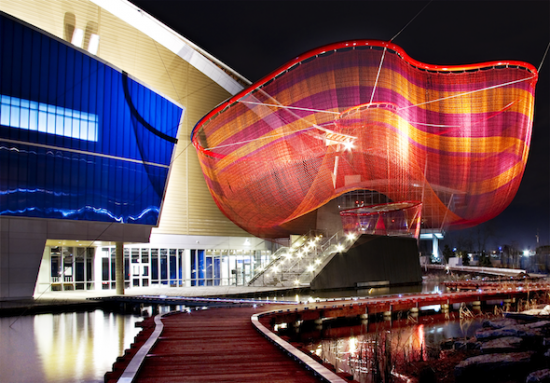 SOFTlab
POLYP.lux
Flash:Light 2011

Sonia & Mark Whitesnow
Psychospa

Alexander Bloomwood
IMAGINAISHION
SCREEN
GLOSS POINT
Tatiana Plakhova
NOOSPHERE

Chad Wys
Process of Elimination

Luis Toledo
Collage digital 2011
PABLO ABAD
AURORA BOREALIS

Segmented Sculptures
Robbie Rowlands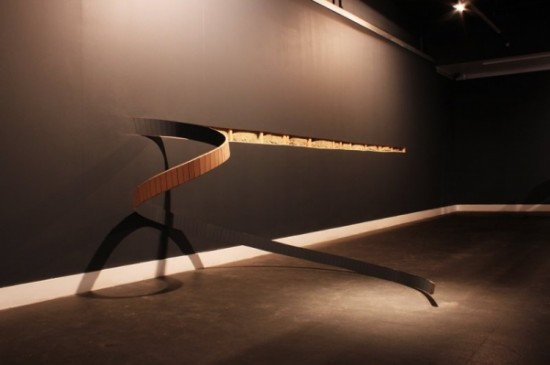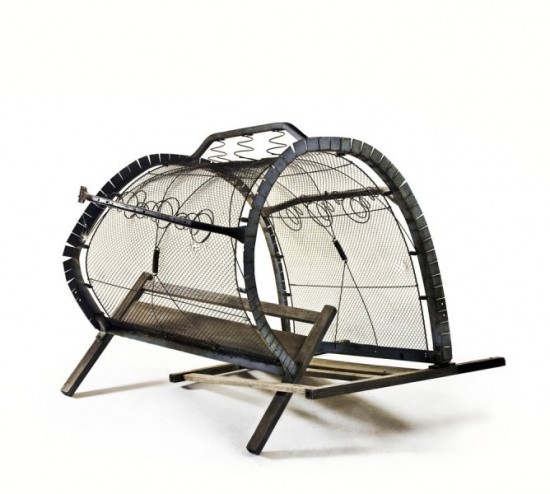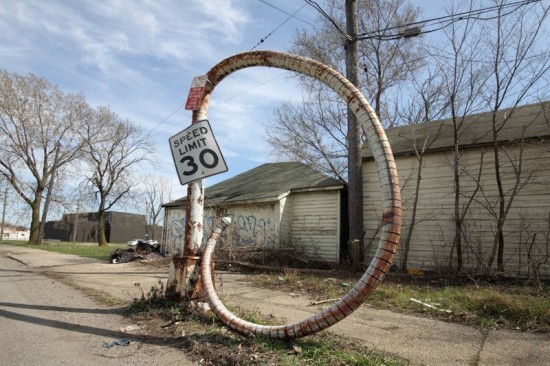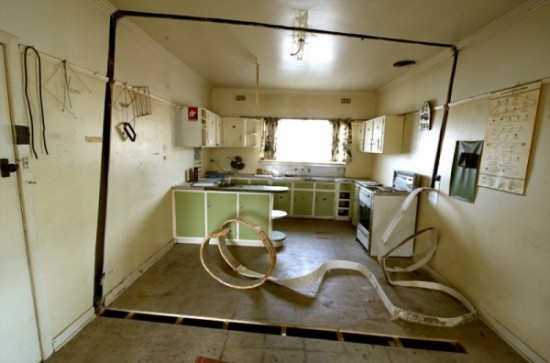 ORGANISMER

Cristian Boian
attempts 4. He is calling them a temps but i think its his artist symbolism he knows about and cant screem it out into the public.
Ep release, Dear-us
Przemek Fronczak

Luis Beltrán
www.luisbeltran.es

Madame Peripetie

Cavin Spacey is a geometric headline typeface made of a round and square basic form.
Cavin Spacey loves to be combined w/ Futura Bold!

Bianimale
exhibition design for Gregory Colbert, Venice / New York / Los Angeles / Tokyo, 2001 - 2007

Islamic Indian Architecture
Title: Chris Ware

ELEVATED BROOD
Paul Nicholls

http://www.thirdseventh.com/

THE GOLDEN AGE - THE SIMULATION
Paul Nicholls

THE GOLDEN AGE -The Simulation from Paul Nicholls on Vimeo.
michael-hansmeyer.com

Madame Peripetie

Mateusz Sypien
DAN SLAVINSKY
A SERIES OF DRAWINGS FROM THE END OF TIME BARTLETT, LONDON 2010

Moullinex - Catalina from Moullinex on Vimeo.
Cristian Boian
attempts 5.

dream sequence
Madame Peripetie

FANTPLASTIQUE
Photography & Post-Production: Ausra Osipaviciute

Karl X Johan - Flames (dir. cut) from Gustav Johansson on Vimeo.
Dictaphone Parcel from Lauri Warsta on Vimeo.
Interactive Display Window Concept from Gustaf Engström on Vimeo.
3D Paintings on Glass
Xia Xiaowan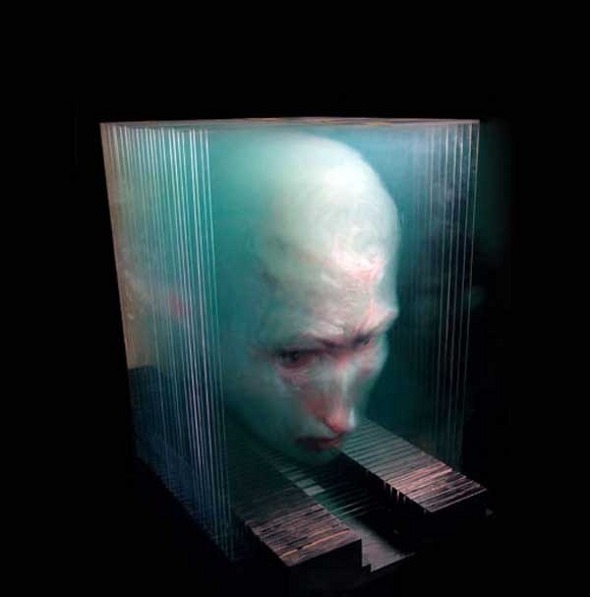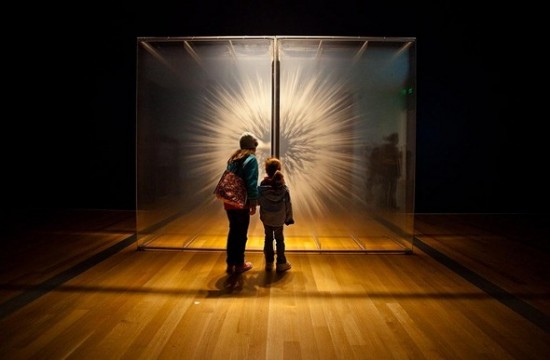 Do You Remember When This World Was Ours?
Living & Dying in the Afterword
Do You Remember When This World Was Ours is a graphical narrative into fiction and the created worlds left vacant by the conclusion of the story. As the characters continue to live on in our memories, their bodies remain in a sort of stasis while the world begins to be reclaimed by the earth and ultimately into the void--forgotten.
It is told in seven movements.
Featured in swiss architectural magazine Hochparterre's "Raumtraum" section, these visualizations of future architectures search for the accidental in computer driven manufacturing processes.
These misprints are the rejects of this early process, and they are now being used as shared homes by elderly people from the former squatter scene.
With Matt Frodsham.

iamamiwhoami

BURNOUT from Romain Laurent on Vimeo.
Travail personnel Pi

Your Lucky Day from Dan on Vimeo.
Emmanuel Malin

VIOLIN
Tatiana Plakhova

by Federico Cabrera
Photography & post-production: Federico Cabrera /// GD

Q from Daniele Manoli on Vimeo.
Bernat Fortet Unanue

Maia Flore
A series oneiric and full with magic by the French artist Maia Flora on his portfolio.

The Beginning and End
Jeff Osborne

Ghosts from Mutant Jukebox on Vimeo.
"Il Gesto Sospeso" from IGS on Vimeo.
As The Stars Fall - Artificial Sun from AS THE STARS FALL on Vimeo.
Rainbow Thread Installations
Superb installations by the artist Gabriel Dawe currently in "Dallas Contemporary" of Texas.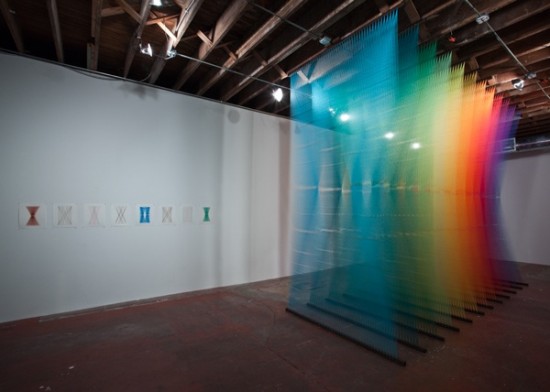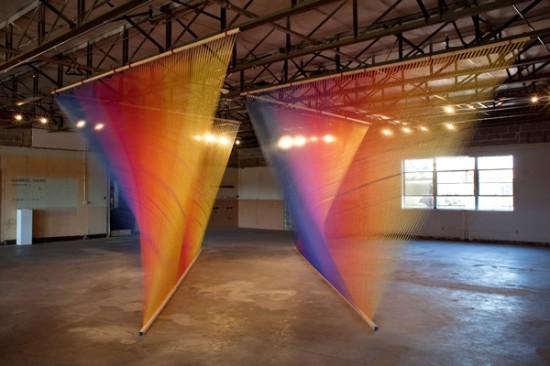 Blooming In The Wind
mekene architecture
This tower mixes various references to the history and culture of the city of Dubaï with a strong concern for sustainability into a coherent structure that owes as much to history and tradition than to the newest technologies.

Special introduction of a young film maker and friend! Davidjan Bronsgeest.

Giga Kobidze
SEVEN

Producer - Sean Drummond
Director - Michael Matthews
Cinematographer - Shaun Lee
Editor - Daniel Mitchell
MAMMA KNOW KNOTHING "Paranoia"

CHROMAtex.me
SOFTlab

Jeison Barba

Geert Wachtelaer

Marco Peyrano

NEW WORLDS OPENING UP:
Self Promotion, Explorations & Experiments

Water to Water
Ela Zubrowska
Album art for various artists on Nueva Forma
Colorcubic

Ivan Orin Vrkas is Ivorin
Sterling Hundley
Divergent; Solo Exhibition, 2010

Chris Drinkwater
Visualization
Collection of Digital Art

Up & High
the sky and its fractal
Fernanda Maldonado

COAGULATED PHYSIQUE
Leif

Ned Wright / Work / Thinkers & Makers

Robin Friend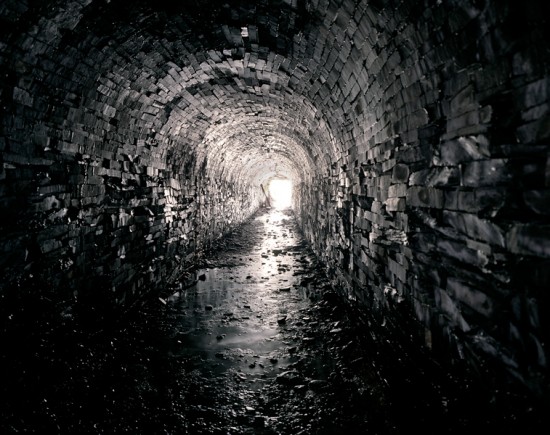 HDD (hyper distorted dimension)
The sensitivity of human kind,changed so fast the last 20 year ,than the information is unknown for a big group of people.
The strange thing about knowing and thinking is no more use for the children that could think as an angel that been computerized.
The amount of information makes us also a human kind witch diagnosed decease,that's not even real!
The doctors do not understand the location we are in our spiritual giddiness.
The change is the sensitivity we could all experience,and will be warning us even more the upcoming years.
The HDD (Hyper distorted dimension), is a gift from the stars,to understand our own human knowledge within the spectrum for nature and universe.
Przemek Fronczak

La Mémoire du Temps
David Delander

Russ Mills
Recent Excursions

Sound sculptures and installations by ZIMOUN
Title: Olaf Stapledon, Star Maker

The Unseen Sea from Simon Christen on Vimeo.
PSYCHONAUT
A technology fetish is an idea fetish.
Synaptic Stimuli : Transmissions of Consciousness and States of Being.
The curation of hi-fidelity aesthetic stimulation which may affect and expand one's consciousness, stir up latent cosmic origins, trigger cellular intelligence, tickle the neurons & the warm one's heart.
It is my sincere hope to inspire and turn you on to your own evolutionary destiny.
Before we accomplish anything in the physical world, we first have to imagine us doing so. It's in the realm of the imagination where reality is born.

Przemek fronczak
Where-soever you go, go with all your heart.
Doing nothing is very hard to do ... you never know when you're finished.
It does not matter how slowly you go so long as you do not stop.
Hold faithfulness and sincerity as first principles.
If you are out to describe the truth, leave elegance to the tailor.
Try not to become a man of success but rather to become a man of value.
Everything that is really great and inspiring is created by the individual who can labour in freedom.